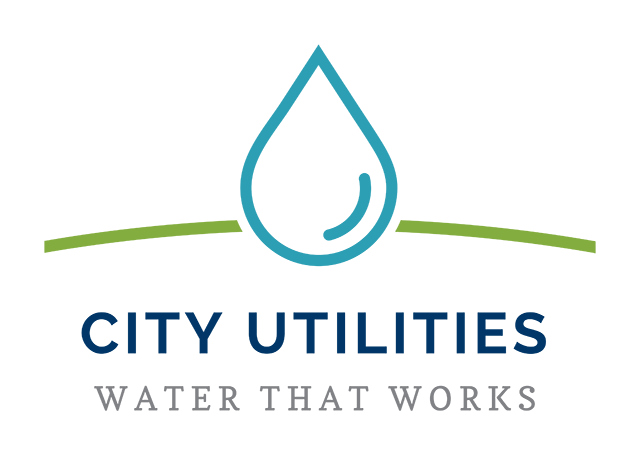 Our Mission
We support public safety, public health, and enhance regional economic development by delivering high quality, affordable water, wastewater and stormwater services, in ways that protect the environment.
Fort Wayne City Utilities is a steward of our most essential resource: water. Other than the air we breathe, there is no more essential resource than water. It is one of the foundational elements of life and business in our region.
City Utilities is integral to our community, its current well-being and its growth into the future. We are focused on enhancing the quality of life of residents, supporting the success of businesses, and making our community a fun and rewarding place to live and do business. Our vision is to be nationally recognized as a regional utility of excellence—and we are well on our way!
Backflow Prevention
Preventing potentially contaminated water from being siphoned back into City Utilities' drinking water distribution system is essential for the protection of public health and welfare. See what you can do to help.
Strategic Plan & Financial Statements
We are guided by a strategic plan and we are pleased to provide financial statements to our customers and community.