For immediate release: July 3, 2023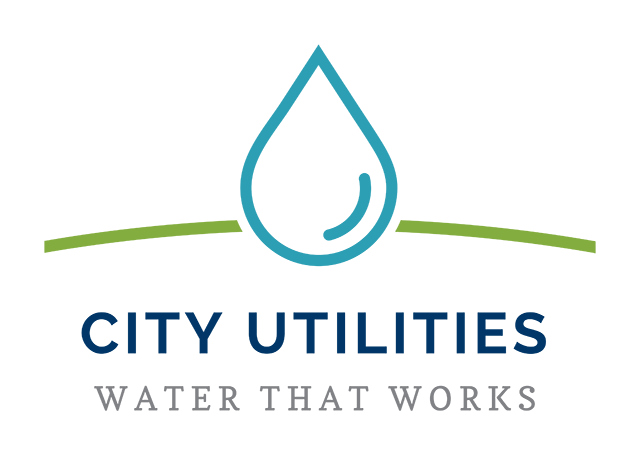 Fort Wayne, Ind. – City Utilities' water team members, Chief Operator Sarah Block and Maintenance Leader Brandy Lampkins, took top honors at the recent American Water Works Association (AWWA) annual conference in Toronto, Canada.
Our Three Rivers Filtration team members represented Indiana in the quiz-bowl format of the Top Ops (Operations) competition. The two-member teams answered questions about distribution, maintenance, the laboratory, science, water treatment processes, and safety.
"I'm not surprised by their success. They are two highly qualified and professional team members who work daily to produce the safe, high-quality water our community depends on. The dedicated efforts displayed by Sarah and Brandy are typical of their daily approach and that of our entire team," said Brian Robinson, Chief Superintendent of Facilities.
Representing Indiana and City Utilities, our "Turbidity Chasers" team scored high in the prelims, excelled in the semifinal, and claimed the title after intense finals competition. They are the first all-female team to win the competition in its history.