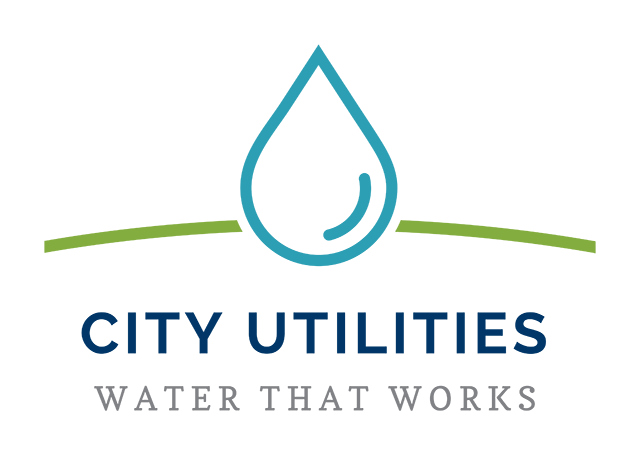 For Release: June 8, 2022
Fort Wayne, Ind — Efforts to add additional backup and improve reliability for more than 72,000 City Utilities' water customers hit a milestone today. This morning, neighborhood leaders and elected officials celebrated the tank installation of the Utilities' newest water tower on White Oak Drive.
At approximately 175 feet in the air, the 500,000-gallon tank will serve 72,473 homes, businesses, schools and churches in the Central Pressure Zone. (see attached map)
Water towers allow water to flow to neighborhoods during peak water use periods of the day and during power outages by using gravity to distribute the water without electricity. They can also supply additional water to neighborhoods when firefighters battle a blaze.
"While towering in the air and highly visible, the work of a water tower goes mostly unnoticed. But when needed, water towers can work around the clock," said Matthew Wirtz, Deputy Director of Engineering for City Utilities. "Water towers help us keep adequate pressure to a customer's faucet during peak usage hours and when something out of the ordinary, like a power outage, impacts our distribution system. Their water stored at a high elevation allows us to distribute water through gravity and keeps stable water pressure to homes and businesses."
Constructed by connecting multiple pieces of steel, crews from Caldwell Tanks Incorporated began installing the tank in March and capped it off today.
The 50-foot diameter tank will be painted, fed by a 24-inch water main, and operational by the end of the year.
City Utilities operates and maintains nine water towers throughout its system.  The last one constructed was the Lafayette Meadows tower in 2006.
###